How to Find Clients Online
I am a Business Owner and want to find more clients anywhere in the world. On the other hand there are so many people out there who need what I have to offer but they don't know me. How can I find potential clients and the customer can find me and my services?
This or similar questions I am getting a lot from my audience and blog readers. That's why I want to share my thoughts and experience in this field …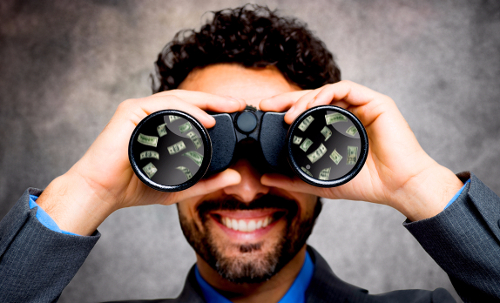 It doesn't really matter in which industry you have your business;  you might be a Real Estate Agent, Personal Trainer, Health & Wellness Coach, Dentist, Lawyer, Website Developer, Network Marketer … the problem is everywhere the same.
For your local market you have done everything to let people know about your existence.
You printed business cards, spread brochures, did some advertisement in the local media and you even might have a website or a blog.
Most likely you forgot the most important thing: You have to tell your potential customers "Why" they should come to you and not chose your competitor instead! Personal Branding is the answer!
We all should have realized by now that we are in a different world then 20 years ago. Today, we are in the Digital Age! People are searching for products and services Online on their Computers and Smart Phones using Google and Facebook.
If your potential customers are online – you have to be online as well. You need an online presence and this is where Personal Branding starts.
Branding applies to businesses and people alike. If you're a small business owner, creating your personal brand is very important on the way to secure your long-term success. A personal brand makes a small business visible and accessible. It puts a face to a name and provides completely different opportunities.
Personal Branding helps entrepreneurs, business owners and network marketers alike to become an authority in their field.
By becoming a public figure, business owners of small companies can develop relationships and create and develop their business much faster.
Your personal brand is the unique combination of your skills and experiences which you have in one specific field, one that makes you "You". It makes you different from other professionals in your field or niche.
Your personal brand is a clear idea that comes into people's mind when they think of you.
It is how people perceive you and it has to answer the following questions for them:
Who are you?
What do you do?
What makes you different from your competitor?
Some of the most successful business owners started their entrepreneurial journeys without any prior business experience. Having a business background isn't really necessary to start a company. Business and Marketing skills can be acquired through different ways and learned over time.
What is required is having a unique insight into your specific industry, or a core competence that others don't have – something that makes you special and stand out.
For more details and some insights of personal branding refer to my blog article "Does a Small Business need Personal Branding?"
How to Find Clients Online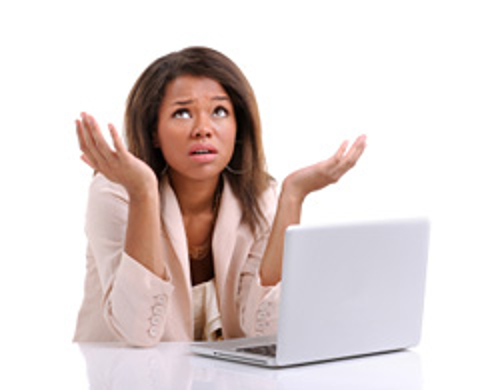 Personally, I have found that the most effective long-term marketing approach for Business Owners and Entrepreneurs in any field as well as Network Marketers is to attract and win clients online.
If you learn how to find and win clients online, you no longer have to go out networking and chasing for sales which is a time consuming and slow process. You will be able to create and get a steady stream of targeted clients who want to work with you.
Business is a lot easier this way when potential clients contact you rather than you desperately chasing them.
Your website or blog will be working 24/7 @ 365 for you. It doesn't matter if you are working, sleeping or having fun – everything is set on autopilot.
Once it's all set up and running it doesn't need much of your attention anymore. With the appropriate analytics and a few other things in place it's all measureable – you will find out easily what's working and what's not and you will be able to make the necessary adjustments.
There are 5 key elements to any successful branding effort and your blog that you just need to become an online authority. Getting the right people to visit your site and keep them coming back is your first task. The first step in this venture is to …
Then you have to refine your personal brand and describe in detail and get to …
Next, you need to engage with your visitors in a way that builds your authority and expertise. For this part you need to understand the …
Before someone will buy a service from you they need to have built a high degree of trust and belief in your capabilities. The next part of this series of blog posts shows you…
Finally, you also need to …
Make it Easy to Become a Client
for your potential customers.
This post is the beginning of a blog post series with the topics highlighted above.
Stay tuned and don't miss out the following parts … they are coming soon.
If you want to stay connected and receive an email every time I publish a new article, subscribe to my blog and I'll make sure you stay up to date.
Feel free to Share this article if you liked it and found it helpful OR Leave a Comment below!