10 Ways to Make Money as a Stay at Home Mom or Dad
Being a stay-at-home parent is a full-time job but unfortunately this doesn't come with a full-time salary. As a result, many families are relying on just one income. This might just not be enough to make a decent living. Are you looking for great options to change this situation?
Before the first baby, you worked at a regular 9-5 job. This was a reliable income source and it paid the bills. Then your child was born and when doing the math, you realized that it would have cost almost as much to put your baby in daycare – leaving it all day alone and in somebody else's hands – while you are at work. So, what's the point??
In addition to not spending the time you want to have with your child you will further realize that you will have to depend only on one income.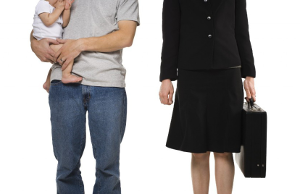 Will you still be able to pay your bills, pay your mortgage and save any money for your next holiday? Most likely not!
The good news is that there are ways for stay-at-home moms and dads to earn a bit of extra money to supplement the family budget without leaving the house or sacrificing time with the kids.
10 Ways to Make Money as a Stay at Home Mom or Dad
Personal Trainer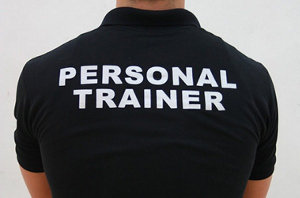 Are you fit? Like, really fit? Do you know enough about nutrition and exercise that you could get other people into great shape? If so, then you may find the job as a personal trainer to be just what you want to do.
Personal trainers set their own hours and can work whenever, how often they want and wherever they feel for it. You can go to a client's home or their office, or they can come to you. You could choose to work weekends only,
or only in the mornings and have the afternoons free. You can also choose to only work three or four days a week. Some personal trainers like to work for gyms, which will provide them more stability – but hey, be careful this sounds again more of like a traditional work schedule.
If you live in a place like Hollywood or in Marbella/ Spain, you could eventually get some famous clients, and that could mean you earn serious money.
Blogging
Blogging is one of the new-age careers and will allow you to skip the 9-to-5 routine. As a blogger, you will have the flexibility to choose your area of interest; it might be food, fashion or health & wellness. You could start your own blog, and write about your personal experiences, do reviews, or even educate your followers in your niche.
If you are a food or lifestyle blogger you can travel around to different places, take pictures of the variety of good food, than inform your followers about your experience with different meals at various restaurants.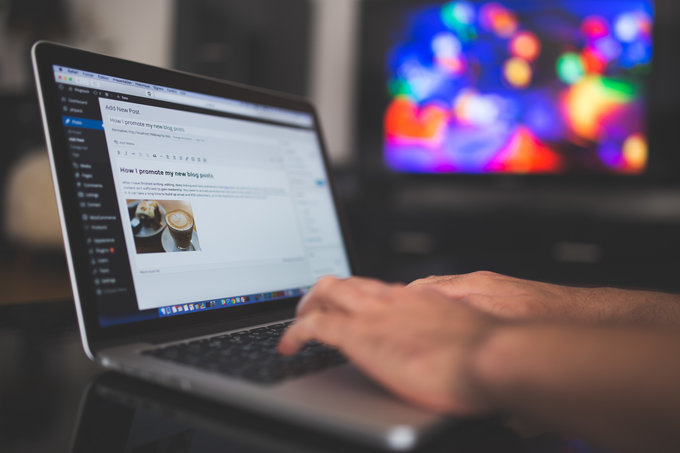 There is no particular education or degree needed to be a blogger. Just choose your area of interest and there we go.
You could also get an additional education in areas related to blogging, such as Word Press, marketing or content strategy, Social Media etc. Once you have this knowledge you can blog about it.
If you want an example of what you can do for a living, have a look at my blog.
Become a Freelancer or an Entrepreneur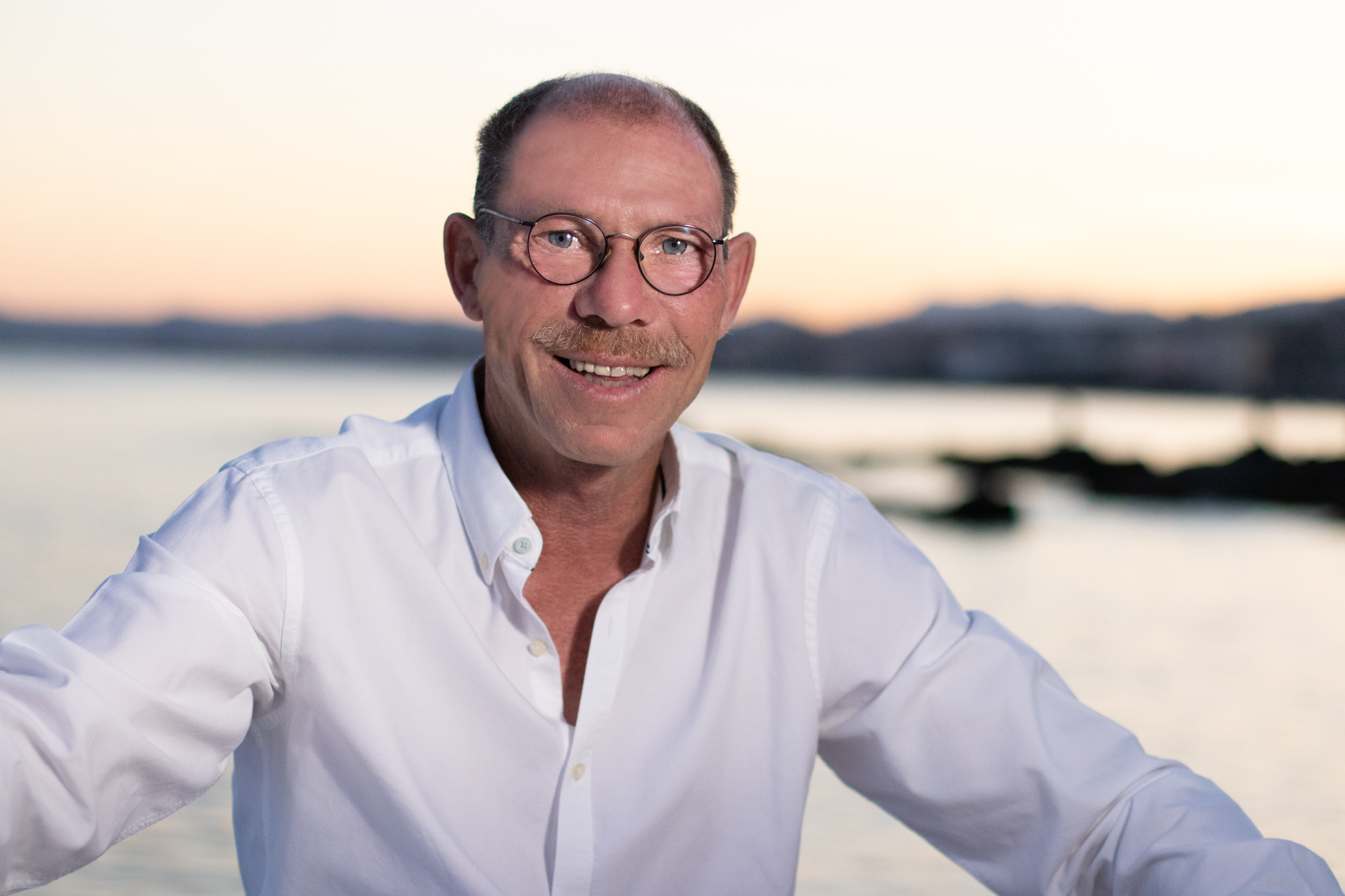 If you have skills which are in high demand and you are really good at what you do, there is absolutely no need to sit in an office.
You could freelance as a web expert, graphic designer or computer programmer and could do this almost from anywhere in the world. As long as you have a laptop computer and Wi-Fi, everything is good. This may not provide you with the security of a 9-5 office job; but on the other hand, you wouldn't read these lines if you were not looking for good alternatives.
Being an Entrepreneur covers a real wide range of possible occupations and ventures and there are no limits to what you can do.
A lot of people doing things their very own way; having found their own answer to not having "a boss" and "living life" on their own terms running their own business. The business you run could be anything and everything
If that isn't your cup of tea you can stay right where you are and what you are doing so far. On the other hand there are thousands of successful entrepreneurs all over the world and more showing up every day. It's really exciting to be your own boss having time for your kids and seeing them growing up but … it's your choice.