Do you brand yourself or your company in Network Marketing?
In today's noisy digital world and saturated markets, your own brand is the most effective way to get noticed and, more importantly, remembered. In Network Marketing as in any other profession or niche, globalisation and the internet ensures that you are not the only one out there. That is not a problem. Not if your personal brand works.
If you are working in Network Marketing it's important not to just brand the company that you are associated with but instead work on your own personal brand.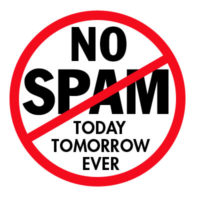 There is a lot of people in our profession that all they do is consistently push out their sales messages. They are constantly talking about… their company, their products and their business opportunity.
They are promoting this everywhere, on their Facebook page or their personal profile and in any other social media channel they are using. You might think that their name is the name of their company.
In my blog post "Does a Small Business need Personal Branding?" we have discussed who should have a personal brand. In summary the answer was "everyone" who has a business. If you are in Network Marketing you are a business owner and if you want to become successful you also have to treat your business as a business and not as your hobby; therefore you definitely should create your own Personal Brand.
If you need some tips on how to create your personal brand check out my article "Determine your Personal Brand – How to Find Clients Online".
Do you brand yourself or your company in Network Marketing?
Why develop your personal brand?
In general people like to buy from people and brands they like and trust, which means that you need to become the type of person and brand that people like and trust.
When you develop your personal brand, you are creating trust, credibility and authority in the eyes of your potential customers. If you already have a network marketing business, think about the top leaders in your company or niche.
Some of them have a brand and people follow them. They are usually creating content and giving value to their audience. You need to do the same.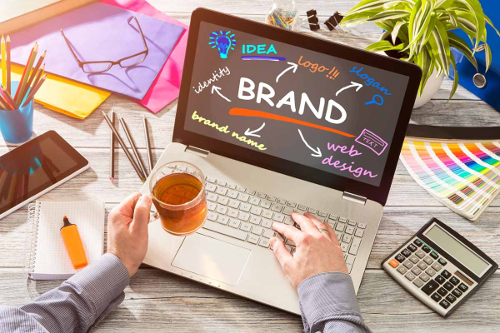 You need to brand yourself in one or two specialties to stand out on the marketplace. Otherwise why shall people buy from you and not from somebody else who is promoting the same products using the same company name?
You can develop your personal brand for many things. It really depends on what are you good at, which skills and specialized knowledge do you have and what are you passionate about.
If you are not passionate about what you do and the topic that you are blogging about, your followers will pick this up very quickly.
To give you a few examples, you could become an authority and create your personal brand for:
Health & Wellness
Beauty
Fitness
Network Marketing
Weight loss and a lot of other things.
What if your network marketing company goes out of business?
Another reason why you need a personal brand is that network marketing and direct sales companies come and go. Some are successful and others are not.
Even companies that have been around for a long time can crash and go out of business.
What happens when you decide that you will change your network marketing company? Maybe the compensation plan has changed or for any other reason you don't see a good future for yourself in the company you are associated with at present?
Focus on creating value for the market place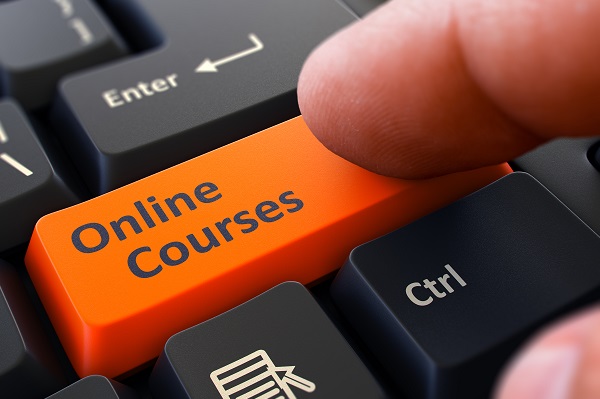 One of the best ways to brand yourself is to invest in your own education, learn how to do things well and then teach these things to others. Of course you have to invest time and possibly money to learn these new skills and the things around your profession and then you teach them online.
Have a blog or website as a base, write regularly blog posts, create videos and podcasts around the content you are blogging about and put them out in the market place.
What will happen is you will attract your market place to you.
And you can stop spamming the world with your sales pages about your products and business opportunity. Focus on creating value for the market place.
Some people might get confused now and ask, "Well, when do I approach my prospects with my products or business opportunity? My answer to this is: Maybe never, it all depends…
Put your focus on providing value in the marketplace, attract people to you, and then connect with those people and build a relationship with them. Instead of wondering when you can hit them with your offer, your products or business opportunity or whatever it is you want to sell, look on building strong relationships with those people, but this isn't something that is done with magic.
Connect with your audience and followers; maybe through personal email, by talking with them on the phone or via social media.
Find out how you can best help your market place, serve your audience and connect with them to see how you can impact their world by providing solutions to their problems and answers to their questions.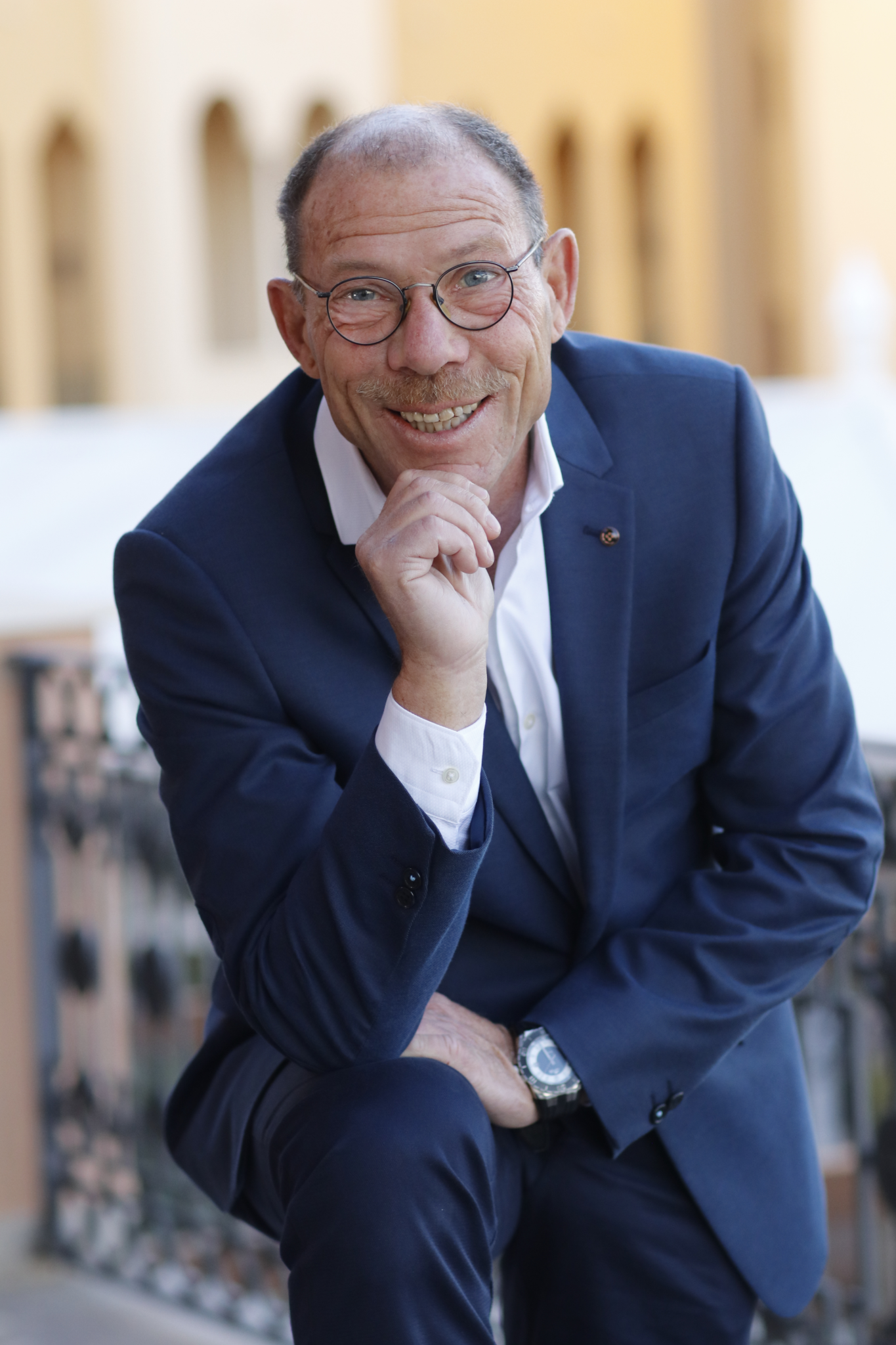 When do you start building your Personal Brand?
Please leave a comment in the Comment Box below